We provide client commissioned photo retouching, photo manipulation and photographic graphic design using Mark's photographs and/or client provided high quality images or stock images, when needed. Mark Davis is a commercial and industrial photographer for advertising and annual report, website, and social media.
- FAA Part 107 certified drone pilot
- TSA credentialed TWIC cardholder for access to highly secure areas

Rocks added to truck bed.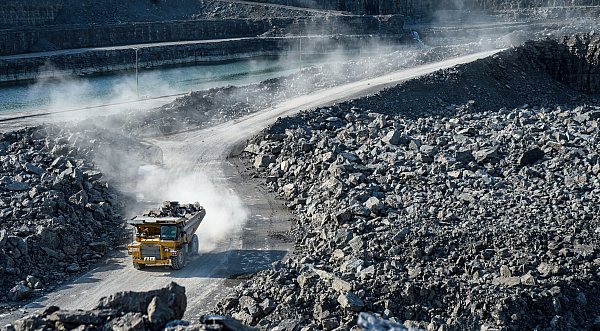 The mobile home trailer was removed.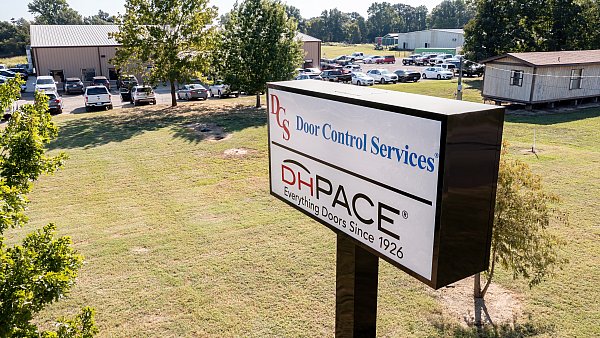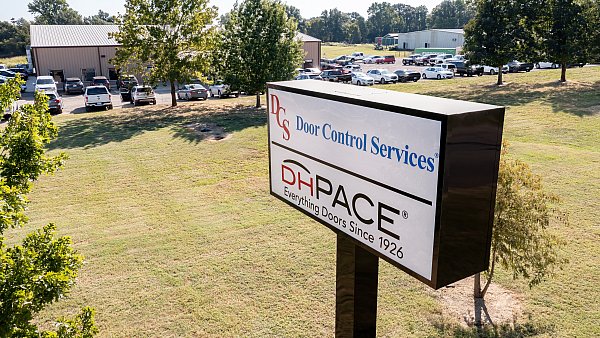 Photo Composite - Graphic Design
Client requested a graphic of three flags, with use of their flag in the middle, the USA flag on one side and the Mexico flag on the other. Then another version with the country flags rotated to the other side. Stock photographs of the flags, and flag poles were used in addition to the client provided company flag. Additional art work was completed to soften the dark areas on the flag poles where the rings had been hitting over time.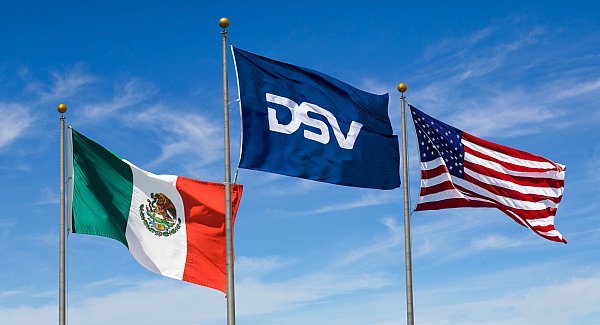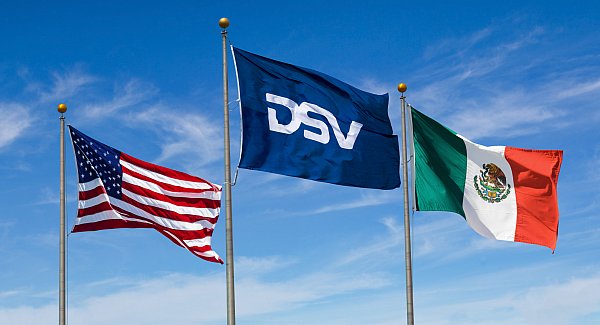 In the below image, the sun's shadow has been removed from the building.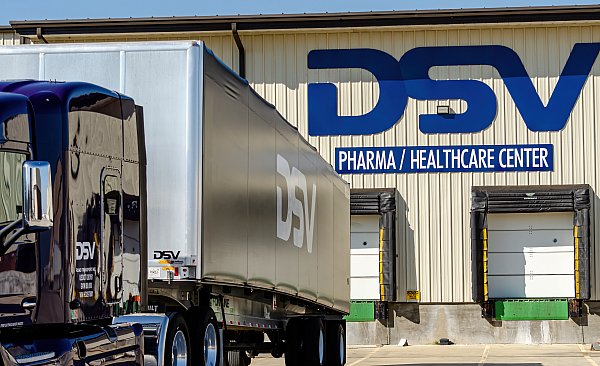 This product image was created on white seamless, client requested a gray background instead.