Mark Davis has twenty-three years experience as a published professional specializing in commercial and industrial visual imaging. He's worked with many national brands. See client list here.

A former adjunct college photography instructor, Mark's career began as a staff photojournalist with an award-winning daily newspaper. For 12 years, he was a sports action photographer of SEC football, high school sports and NASCAR racing. He also a former official photographer to the NAIA National (Softball) Championships for nine years.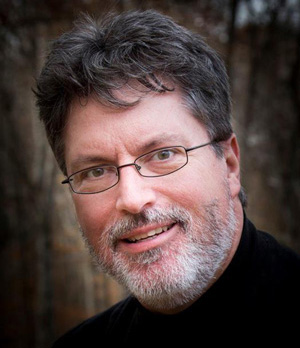 EDUCATION
Degree in Photography and Film Communications
Continuing professional educational courses
PHILOSOPHY


You never go wrong by doing the right thing.

Works well with those that demand Integrity, Character and Respect.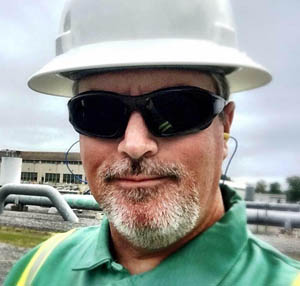 Types of Locations & People
Industrial Facilities
Construction Sites
Chemical Plants
Power Plants
Underground Mines
Manufacturing
Steel Mills
Paper Mills
Oil Rigs
River Ports
Petrochemical Plants
Machine Shops
Ground breakings
Fabrication Shops
Hazardous Facilities
Warehouses
Repair Facilities
Robotics
Corporate Offices
Processes
People Working
Groups
Industrial Workers
Portraiture
Conveyor Systems
Executive Events
Furniture
Lighting Systems
Flooring
Retail Shop Locations
Gated Communities
Downtown Areas
Government Buildings
Old & New Buildings
Renovations
Fine Homes & Hotels
Condominiums
Apartments
Landmarks
Retail Products
Processes
Executive Headshots
Miners
Riggers
Welders
Machines
Cranes
Planes
Trains
Trackers
Automobiles
Ships