Mark Davis uses proprietary techniques to create high impact commercial visual solutions for industry.

Clients retain Mark due his high impact quality work, vast experiences working safely in commercial and industrial locations (Mark doesn't demand ceasing production to complete a project), his can do attitude, work ethic and competitive rates.

With a degree in photography and film communications, Mark began his career as a staff photographer with an award winning daily newspaper, where he worked more than 10 years. Mark has photographed college SEC sports, national football and softball championships, high school sports, and people from all walks of life; including the homeless, celebrities, corporate executives, people at work and US presidents.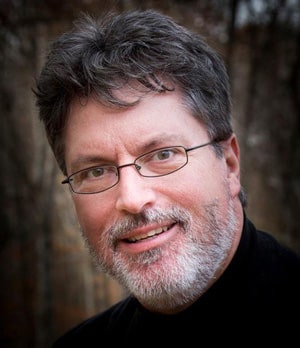 After leaving the newspaper to start his own business, Mark began specializing in commercial and industrial photography. During this time, for 8 years, he also taught college photography courses as an adjunct instructor at Calhoun Community College.
Mark's photographs are published internationally in advertisements, sales brochures, trade show banners and corporate websites, etc. Likewise, he is the recipient of numerous photographic awards. ​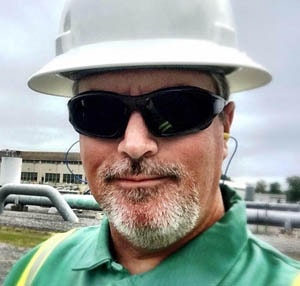 Mark is safety trained and experienced working in industrial locations.
About Commercial Industrial Photographer