Mark Davis is a video producer, director and photographer with twenty five years of experience.

Mark is a published professional specializing in commercial and industrial visual imaging working with many national corporate brands. See our client list below.

Mark is an FAA Part 107 certified drone pilot and experienced long-term construction time-lapse photographer.
A former adjunct college photography instructor, Mark's career began as a staff photojournalist with an award-winning daily newspaper. He is an experienced sports action photographer of SEC football, high school sports, NASCAR racing, and former official photographer to the NAIA National (Softball) Championships. Currently, Mark specializes in creating high quality visuals, often working in dirty and difficult lighting locations, without impacting company production.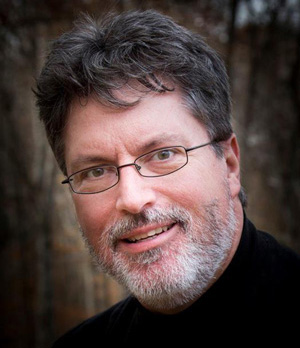 EXPERIENCE
Video Producer, Director, Photographer
Photography/Video Production
Self-employed, Twenty five years
Adjunct College Photography Instructor
Calhoun Community College
Eight years​

Staff photographer
The Decatur Daily
Ten Years​

EDUCATION
FAA Part 107 Certified Drone Pilot
Construction Time Lapse Specialist
Degree in Photography and Film Communications
Continuing professional educational courses
PHILOSOPHY


You never go wrong by doing the right thing.

Works well with those that demand Integrity, Character and Respect.
SAFETY First!
Safety-trained & insured, Mark owns PPE including steel toes, lift harness, safety glasses, hard hat, goggles, gloves, and mask (where required).​​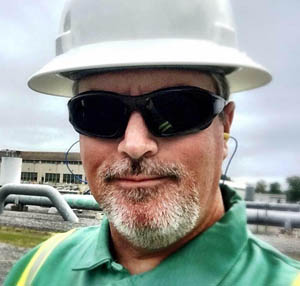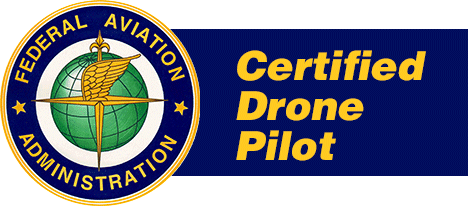 "Mark took the time to understand our needs before he started the assignment, and easily adapted to the unique challenges of an industrial setting. He worked comfortably with our managers, respecting the their work priorities, and producing a final product we are able to use in a number of venues."
~ D.J., Resolute Forest Products
"Excellent photographer. Would use again or recommend to anyone."
~ B.S., MARCOA Media, Publisher U.S. Military Base Guides
"Mark is very professional. The online gallery is helpful to organize the images and facilitate the selection and sharing of the photographs."
~ A.B., International Manufacturing Packaging Company (confidential client)
"Easy to work with. Comes prepared with proper tools for the job (PPE, equipment, experience of our area, etc.)."
L.D., Ascend
"The photos turned out awesome. We could not be happier with them. We are very pleased."
~ A.M., Tnemec Company, Inc.
"Amazing picture! The panel was 7' x 4' and when enlarged the picture was extremely clear."
~ D.C., Thacker Caskets, Inc.
"The photos turned out great and are exactly what we need!"
~ K.T., Ascend
"When I need a freelance photographer for our company's employee-retiree publication, I call Mark Davis. I know he will always provide exceptional action photographs of the subjects as they perform their work. Mark puts the subjects at ease and captures their personalities. He provides a variety of poses for us to choose and delivers the images quickly and at a reasonable cost. I will continue to use Mark for our photographic needs."
~ N.C., Tennessee Valley Authority
"Thank you so much for being so flexible and accommodating."
~ A.B., Waste Management Services
"Mark is a photographer with a keen eye for capturing a story through photography. He works quickly, thoroughly, and produces a good variety of shots. He has the ability to interpret subject matter well."
~ J.W., Woman's Missionary Union Magazine
"Mark photographed me during a presentation for a client company. The photograph was for a newspaper article and he did a great job of setting up the photo shoot as well as being in the background doing photography during my presentation. The photos were later published and we've received many positive comments on the article. Mark used his creativity, photography skills and his people skills to complete a very successful assignment for a state paper. I would recommend Mark to anyone needing any type of photography and especially for industrial settings."
~ D.W., Speaker, Consultant and Author
Mark works with many of the world's largest corporate brands. He also works with small businesses in local and regional markets that want their brand to stand out among their competitors. Regardless of the client, or budget, Mark provides all clients with the same creativity and high-impact quality standards.
Corporate: Partial list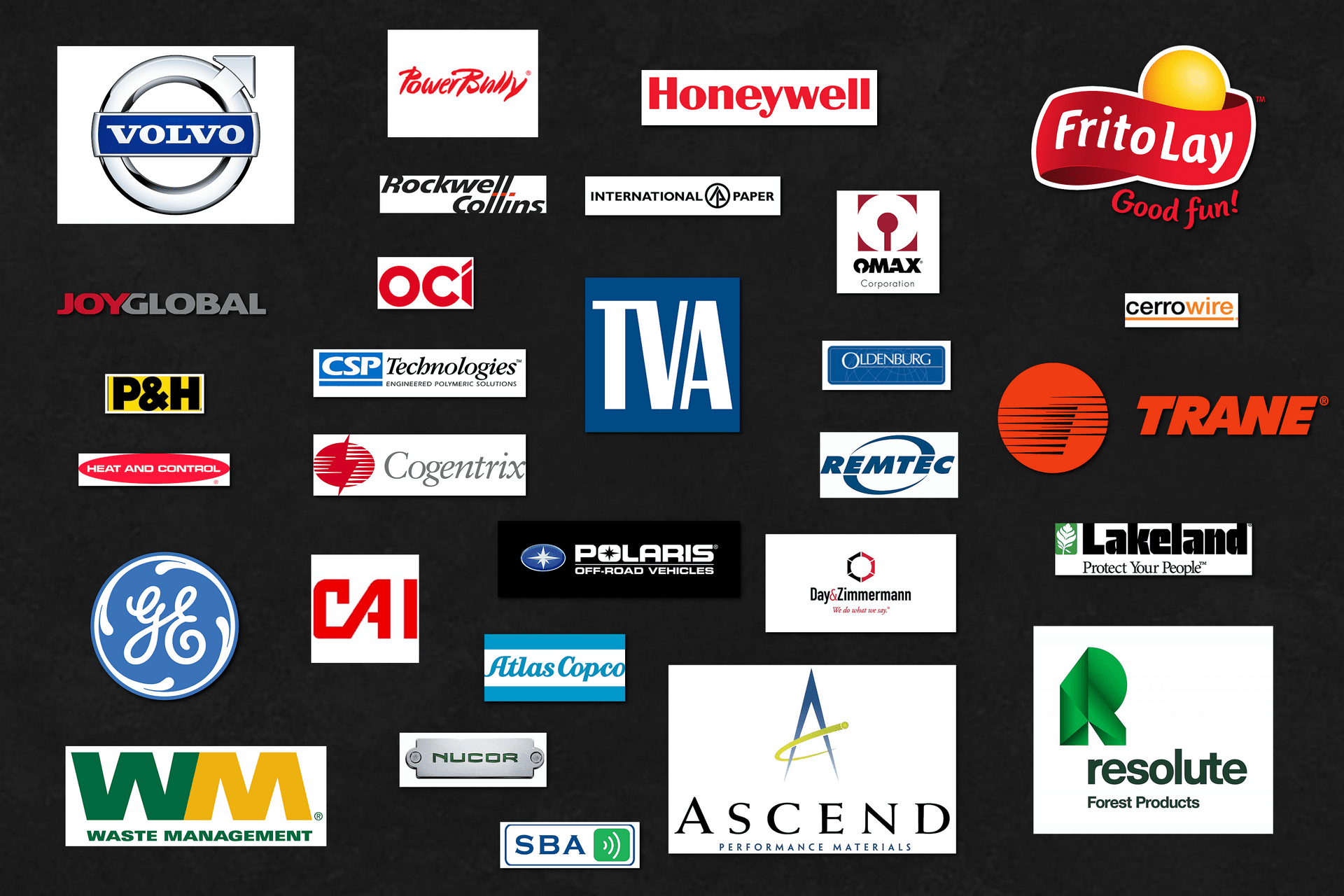 Editorial: Partial list