Works with industry, small business and national brands creating publication quality visual imaging for marketing, in-house, legal and other business applications.

Twenty-two years, safety trained commercial and industrial visual production services (photo & video). Twelve years, sports action photographer of SEC football, NAIA national championships and high school sports. ​Eight years, adjunct college photography instructor.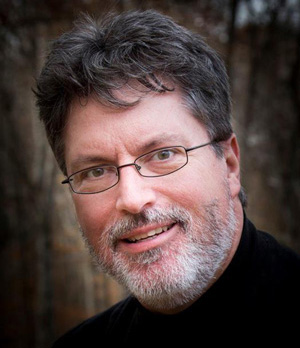 EXPERIENCE
Photography/Video Production, Self employed
Twenty-two years
Staff photographer
The Decatur Daily
Ten Years
Adjunct College Photography Instructor
Calhoun Community College
Eight years​

EDUCATION
Degree in Photography and Film Communications
Continuing professional educational courses
PHILOSOPHY
You never go wrong by doing the right thing.

Works well with those that demand Integrity, Character and Respect.​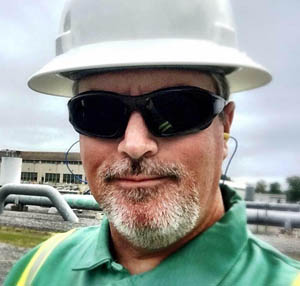 Types of Locations & People
Industrial Facilities
Construction Sites
Chemical Plants
Power Plants
Underground Mines
Manufacturing
Steel Mills
Paper Mills
Oil Rigs
River Ports
Petrochemical Plants
Machine Shops
Ground breakings
Fabrication Shops
Hazardous Facilities
Warehouses
Repair Facilities
Robotics
Corporate Offices
Processes
People Working
Groups
Industrial Workers
Portraiture
Conveyor Systems
Executive Events
Lighting Systems
Flooring
Retail Shop Locations
Gated Communities
Downtown Areas
Government Buildings
Old & New Buildings
Renovations
Fine Homes & Hotels
Condominiums
Apartments
Landmarks
Products
Executive Headshots
Miners
Riggers
Welders
Machines
Cranes
Planes
Trains
Trackers
Automobiles
Ships
CLIENTS
partial list: corporate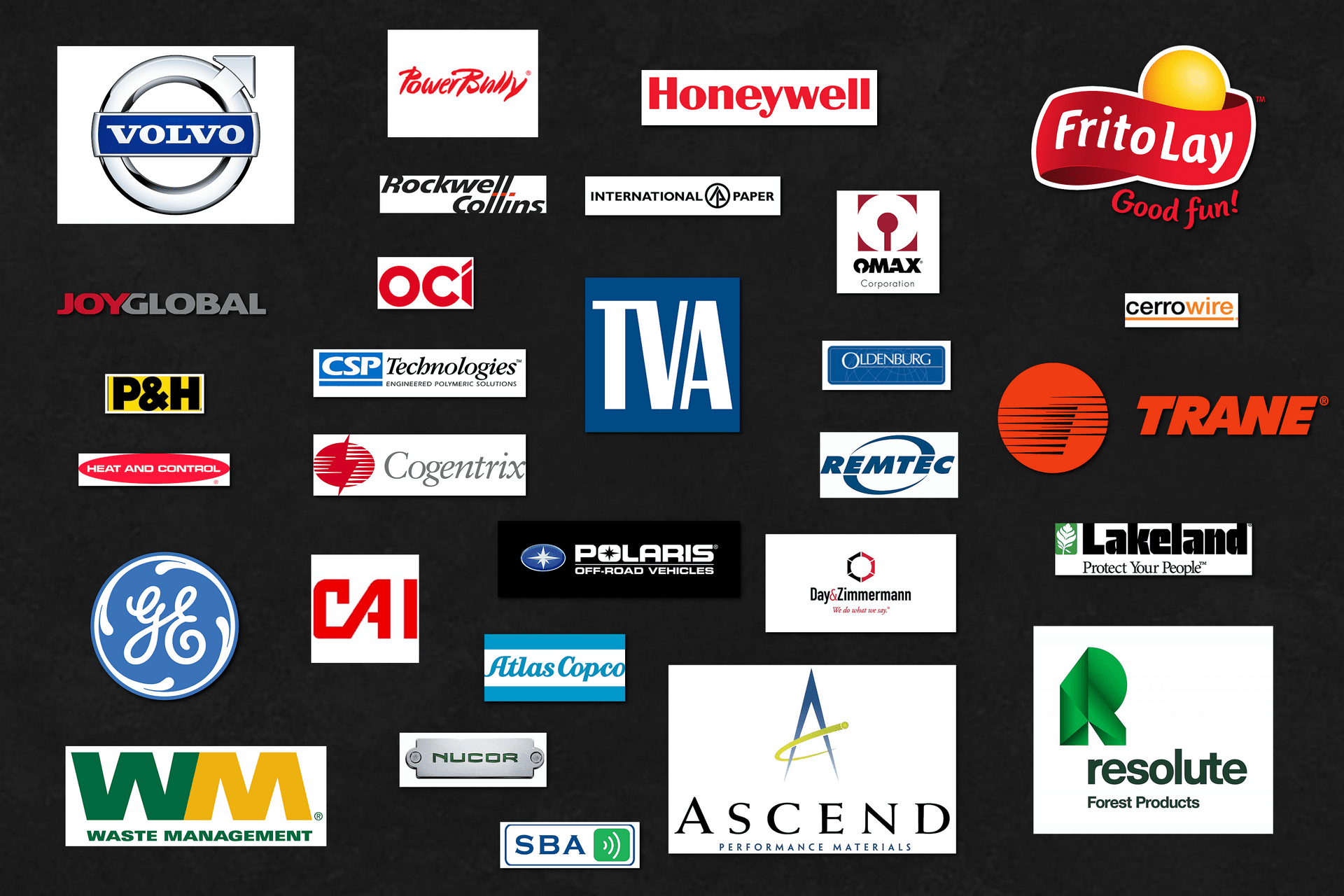 partial list: editorial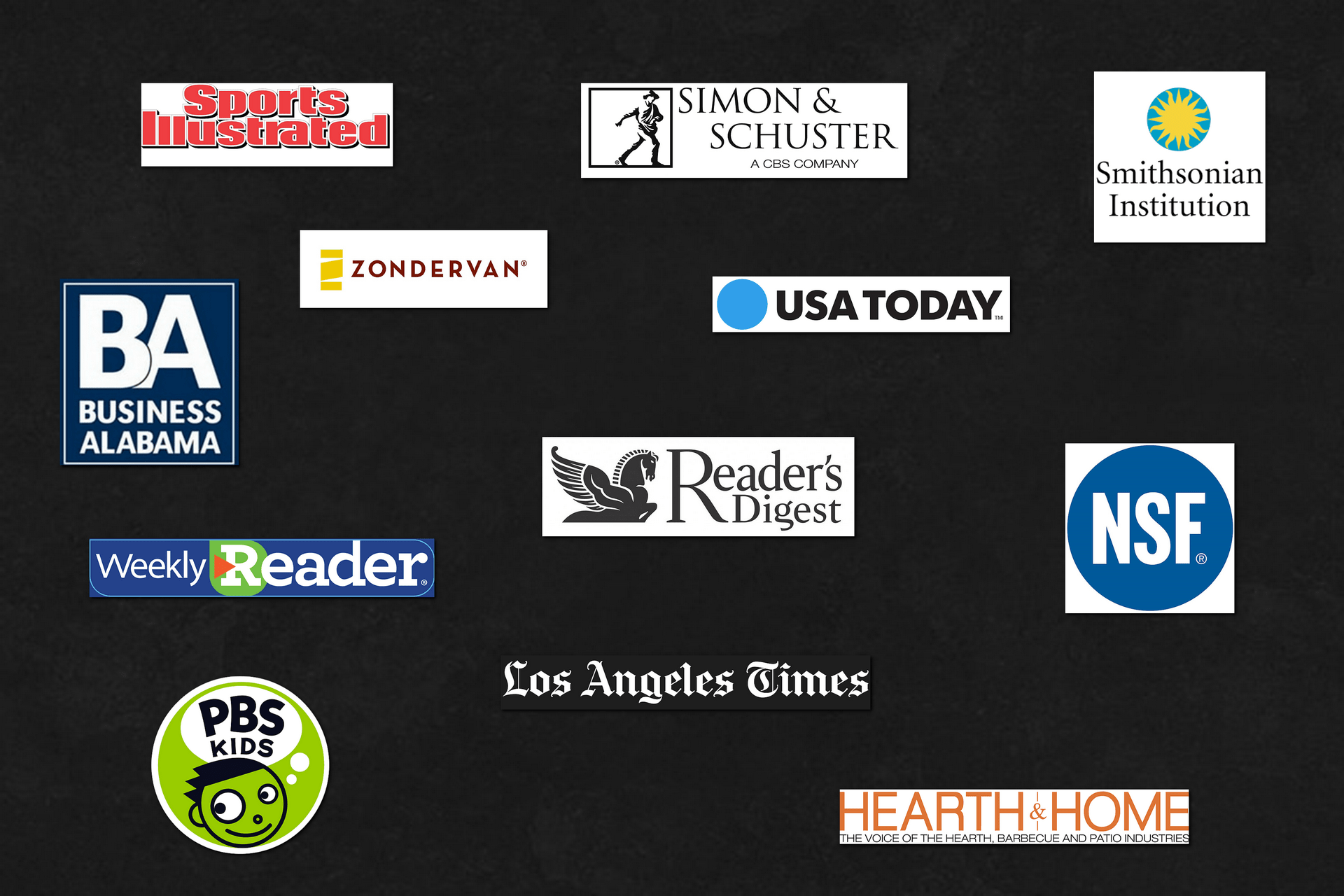 "The photos turned out awesome. We could not be happier with them. We are very pleased."

~ A.M., Tnemec Company, Inc.
---
"Amazing picture! The panel was 7' x 4' and when enlarged the picture was extremely clear."

~ D.C., Thacker Caskets, Inc.
---
"The photos turned out great and are exactly what we need!"

~ K.T., Ascend Performance Materials
---
Thank you so much for being so flexible and accommodating."

~ A.B., Waste Management Services
---
"Mark is a photographer with a keen eye for capturing a story through photography. He works quickly, thoroughly, and produces a good variety of shots. He has the ability to interpret subject matter well."

~ J.W., Woman's Missionary Union Magazine
---
"Mark photographed me during a presentation for a client company. The photograph was for a newspaper article and he did a great job of setting up the photo shoot as well as being in the background doing photography during my presentation. The photos were later published and we've received many positive comments on the article. Mark used his creativity, photography skills and his people skills to complete a very successful assignment for a state paper. I would recommend Mark to anyone needing any type of photography and especially for industrial settings."

~ D.W., Speaker, Consultant and Author
---
"When I need a freelance photographer for our company's employee-retiree publication, I call Mark Davis. I know he will always provide exceptional action photographs of the subjects as they perform their work. Mark puts the subjects at ease and captures their personalities. He provides a variety of poses for us to choose and delivers the images quickly and at a reasonable cost. I will continue to use Mark for our photographic needs."

~ N.C., Tennessee Valley Authority