Commercial Industrial Photographer
High impact publication-quality visual imaging to many of the world's largest corporate brands and small businesses. We work direct with corporate marketing, agency and creatives to create photographs and video for use in advertising, annual report, website and social media.
Mark Davis is an experienced photographer, video producer, director and FAA Part 107 certified drone pilot. He is also a TSA credentialed TWIC card holder for access to highly secure areas such as maritime ports, airports, warehouses, manufacturing locations and customs facilities.
Experienced in architecture, aerial, aviation, maritime, workplace portraiture, products, transportation logistics, industrial manufacturing, engineering, construction, real estate, legal documentation, business headshot, corporate branding, corporate event, video production, construction time-lapse and photographic retouching.
Service Types:
Architectural, Aviation, Aerial, 3D Mapping, Transportation, Logistics, Construction, Maritime, Mining, Energy, Oil, Hospitality, Healthcare, Workplace Portraiture, Products, Steel Mill, Chemical Plant, Paper Mill, Machine Shop, and Industrial Manufacturing.
Safety-trained & insured, Mark arrives with appropriate PPE for the project.
All services include a written 100% satisfaction guarantee.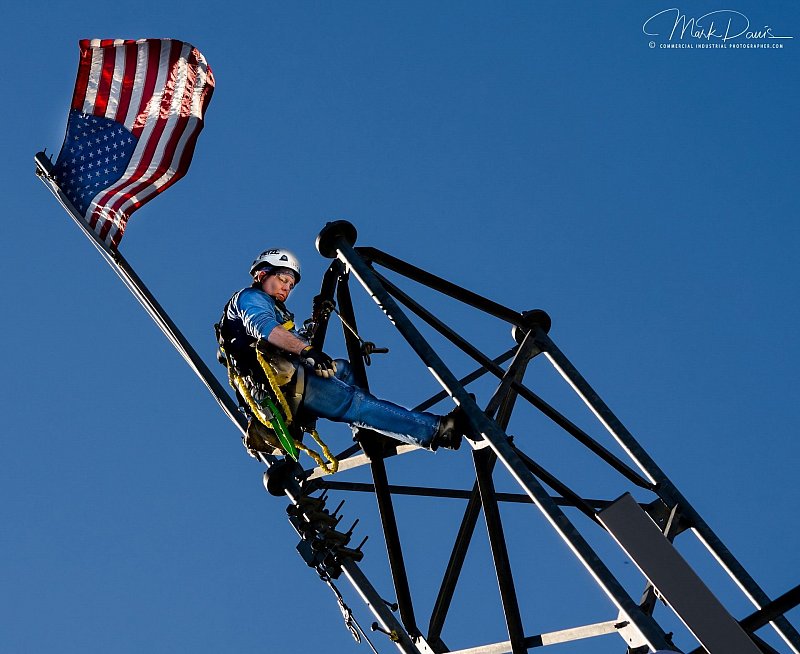 High dynamic publication-quality marketing visuals for many of the world's largest corporate brands and small businesses.
Confidentiality agreements honored.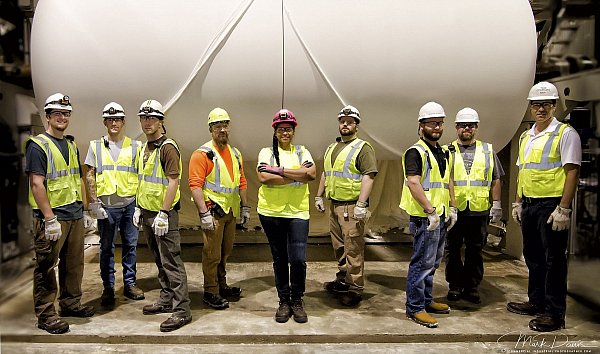 "Mark took the time to understand our needs before he started the assignment, and easily adapted to the unique challenges of an industrial setting. He worked comfortably with our managers, respecting their work priorities, and producing a final product we are able to use in a number of venues."

~ D.J., Resolute Forest Products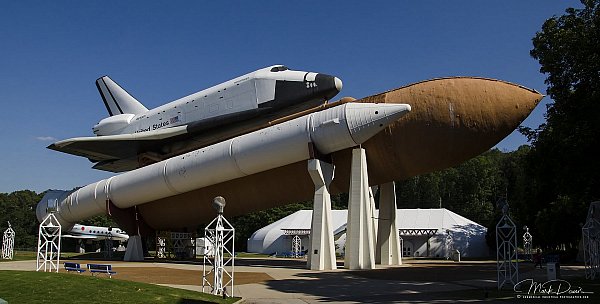 "Excellent photographer. Would use again or recommend to anyone."

~ B.S., MARCOA Media, National Publisher, U.S. Military Base Guides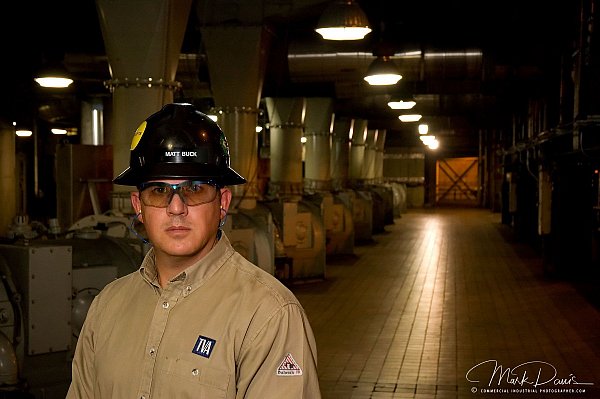 "When I need a freelance photographer for our company's employee-retiree publication, I call Mark Davis. I know he will always provide exceptional action photographs of the subjects as they perform their work. Mark puts the subjects at ease and captures their personalities. He provides a variety of poses for us to choose and delivers the images quickly and at a reasonable cost. I will continue to use Mark for our photographic needs."

~ N.C., Tennessee Valley Authority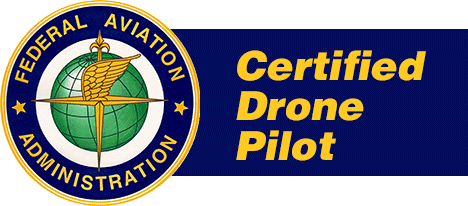 Experienced in publication quality visual imaging services of:
Industrial Facilities
Construction Sites
Chemical Plants
Power Plants
Underground Mines
Manufacturing
Steel Mills
Paper Mills
Oil Rigs
River Ports
Petrochemical Plants
Machine Shops
Ground breakings
Fabrication Shops
Hazardous Facilities
Warehouses
Repair Facilities
Robotics
Corporate Offices
Processes
People Working
Groups
Industrial Workers
Portraiture
Conveyor Systems
Executive Events
Furniture
Lighting Systems
Flooring
Retail Shop Locations
Gated Communities
Downtown Areas
Government Buildings
Old & New Buildings
Renovations
Fine Homes & Hotels
Condominiums
Apartments
Landmarks
Retail Products
Processes
Executive Headshots
Miners
Riggers
Welders
Machines
Cranes
Planes
Trains
Trackers
Automobiles
Ships
TWIC card holder for access to highly secure areas.
Commercial Industrial Photographer
In today's visually oriented world, commercial photography plays a vital role for companies aiming to connect with customers, convey brand messages, and boost revenue. It's a strategic investment with measurable returns, transcending mere aesthetics.
A picture is often deemed worth a million words, especially in a competitive market saturated with images. Ensuring your audience receives the right message is crucial. Amid the competitive digital landscape, standing out and grabbing attention depends on having top-notch photos.
In 2022, the photography market reached a value of $12.9 billion. What sets outstanding photography apart? How does it influence consumer behavior and decisions? Is your business looking for fresh ways to stand out this year?
The right visual displays can attract more customers, suppliers, and investors, hence it is imperative to invest in commercial and industrial photography.
This specialized photography delves into the internal operations of an industrial company, offering a comprehensive view of your enterprise—a niche skill of industrial photographers. These images showcase your firm's operations and are employed in various marketing materials, including websites, social media, newsletters, catalogs, banners, and interior displays.
Enlisting the help of an industrial photographer is one of the smartest decisions you can make this year as they can benefit your company in numerous ways.
A commercial and industrial photographer can unveil the inner workings of your company, highlighting advanced technology and efficient operations. Providing more information about your company makes it easier for customers, suppliers, and investors to trust your business, fostering fruitful, long-lasting connections.
Setting yourself apart from the competition becomes feasible through excellent visual presentations. Customers recognize your dedication and attention to detail, understanding that your products and services receive meticulous care.
Imagine being at a trade show surrounded by similar companies, where professionally crafted photos are guaranteed to attract attention and turn heads.
When someone visits your website, the images are usually the first things they notice. Making a strong first impression with captivating photographs is crucial. We understand the importance of reaching our clients wherever they are in the United States. Whether your business is located in the heartland, on the coasts, or anywhere in between, we are open to visiting any part of the country to serve you. A positive first impression increases engagement, prompting customers to return when they find your content intriguing. Employing various industrial photography techniques enhances your online presence.
While you may have images of your company online, there's a chance they may not meet your expectations. Trust experienced photographers, like commercial and industrial photographers, to present your company in the best light. We are a full-service professional picture and video production business. Our team understands the impact superior industrial photographs can have on your company. From concept to creation, editing, and sizing for end use, we work closely with our clients to ensure outcomes surpass expectations. Contact us now for your industrial photography needs.​