Commercial Industrial Photographer
High-impact visual imaging services for small businesses, corporate marketing, agency, and creatives. For advertising, annual report, website, and social media.

Experienced in architecture, workplace portraiture,​products, transportation, logistics, industrial manufacturing, engineering, construction, real estate, legal documentation, industrial time-lapse, business headshots, corporate branding, events, and video production.
Service Types:
Architectural, Aerial, Transportation, Logistics, Construction, Maritime, Mining, Railcar & Trains, Energy, Oil, Hospitality, Healthcare, Workplace Portraiture, Products, Steel Mill, Chemical Plant, Paper Mill, Machine Shop and Industrial Manufacturing.

Safety-trained & insured.

All services include a written 100% satisfaction guarantee.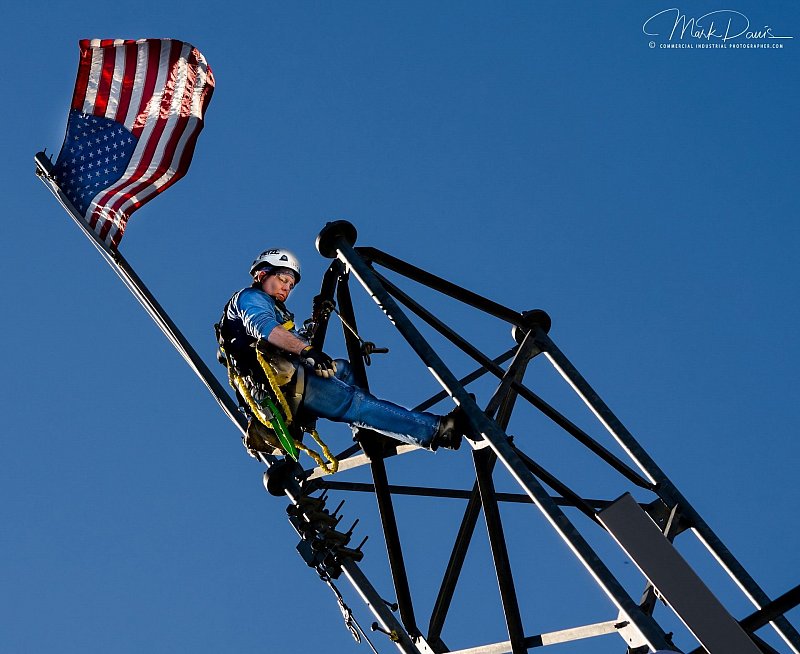 We create high dynamic publication-quality marketing visuals for many of the world's largest corporate brands and small businesses.
Confidentiality agreements honored.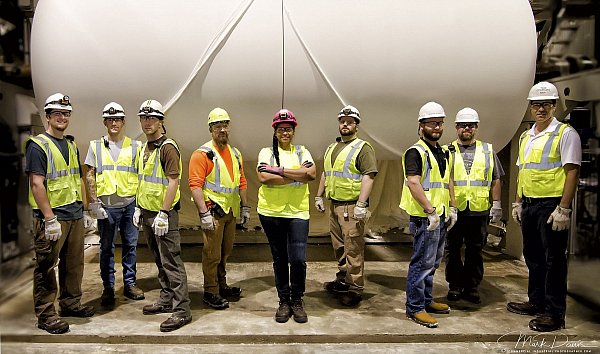 "Mark took the time to understand our needs before he started the assignment, and easily adapted to the unique challenges of an industrial setting. He worked comfortably with our managers, respecting their work priorities, and producing a final product we are able to use in a number of venues."

~ D.J., Resolute Forest Products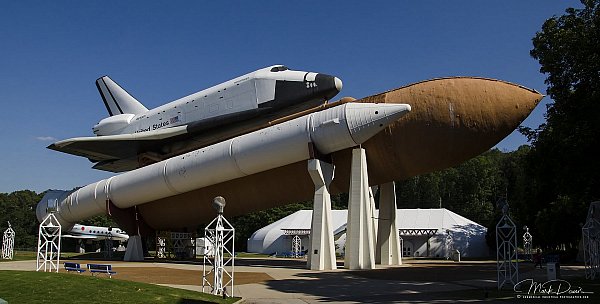 "Excellent photographer. Would use again or recommend to anyone."

~ B.S., MARCOA Media, National Publisher, U.S. Military Base Guides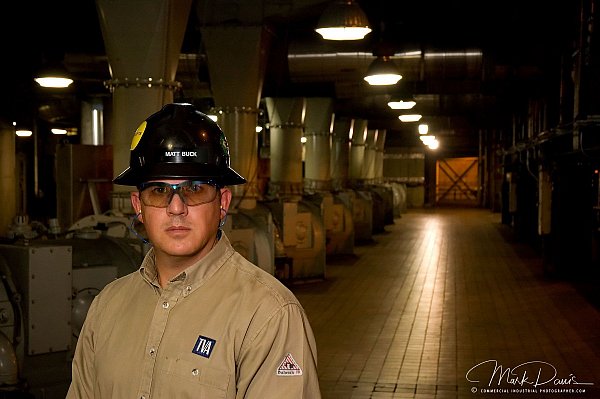 "When I need a freelance photographer for our company's employee-retiree publication, I call Mark Davis. I know he will always provide exceptional action photographs of the subjects as they perform their work. Mark puts the subjects at ease and captures their personalities. He provides a variety of poses for us to choose and delivers the images quickly and at a reasonable cost. I will continue to use Mark for our photographic needs."

~ N.C., Tennessee Valley Authority

Experienced in publication quality visual imaging services of:
Industrial Facilities
Construction Sites
Chemical Plants
Power Plants
Underground Mines
Manufacturing
Steel Mills
Paper Mills
Oil Rigs
River Ports
Petrochemical Plants
Machine Shops
Ground breakings
Fabrication Shops
Hazardous Facilities
Warehouses
Repair Facilities
Robotics
Corporate Offices
Processes
People Working
Groups
Industrial Workers
Portraiture
Conveyor Systems
Executive Events
Furniture
Lighting Systems
Flooring
Retail Shop Locations
Gated Communities
Downtown Areas
Government Buildings
Old & New Buildings
Renovations
Fine Homes & Hotels
Condominiums
Apartments
Landmarks
Retail Products
Processes
Executive Headshots
Miners
Riggers
Welders
Machines
Cranes
Planes
Trains
Trackers
Automobiles
Ships