Mark charges by scope of the project, not by a day rate. In fact, experienced commercial photographers never use a day rate, ever.

Why?
Day-rates are inaccurate.
Accurate estimates are determined by scope of the project, the creative fee, and image licensing fee.
If you want an accurate estimate, it is important to communicate the specific project details, including how the images will be used.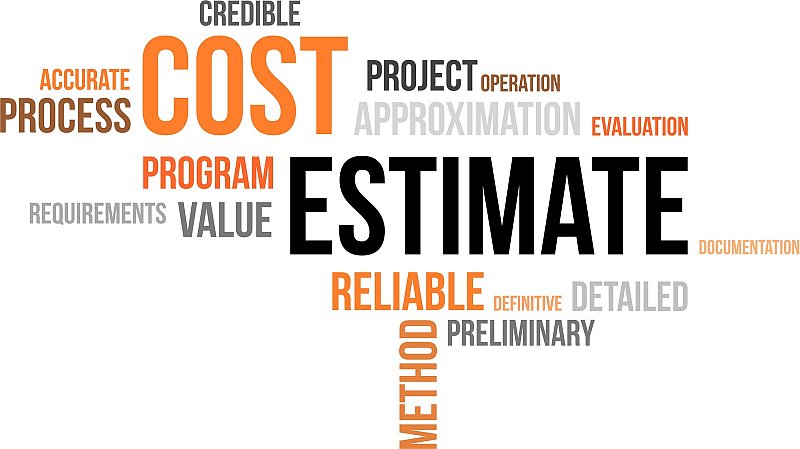 For example, one project could take two full days with about 25 images delivered. Another project could take one full day and require 25 retouched images delivered. Both projects could invoice the same amount.​

How?

One project could require specialty equipment. Another may require working assistants during non-traditional hours. One could require more than one assistant or no assistant at all. One project could require eight hours of safety training before creating one image. Retouched images generally require a retouching fee.
Simply, there are many variables other than a day-rate to consider to determine accurate project costs.

In fact, considering only a day-rate will more likely result in invoiced at a higher rate causing an over budget situation.
For example, say, one day-rate photographer is $3,000 a day. When a project may complete for $1,500. A different day-rate photographer quotes $1,500 a day. Then, invoices the project for $3,000.

An inexperienced photographer may quote a low day rate simply due to inexperience. Then arrive on site only to demand halting company production during photography. This results in hidden costs to the company, sometimes, in the millions of dollars.

An experienced commercial photographer often times creates images faster than an inexperienced photographer and without delay to company production.

What's more important to you, a day-rate or high impact quality commercial photographs to set your company apart from your competitors?
Mark provides accurate customized quotes. He will not delay company production. His work is publication quality backed with a 100% written satisfaction guarantee.
To get started, provide the project details. This is the only accurate way to create a solid estimate for the project.​

Even when all details are not yet known, once you communicate an idea of your project, chances are, Mark is experienced from completing similar requests. Often times, we will need to communicate by telephone prior to Mark providing you a quote.
Mark Davis has 25 years experience as a published commercial photographer. He is also a former adjunct college photography instructor for 8 years that taught the business aspects of photography.