For industry for use to promote the corporate brand or showcase processes, machines, employees and manufacturing techniques. For advertising, website, annual report, construction, legal and other business documentation. Experienced, safety trained, insured!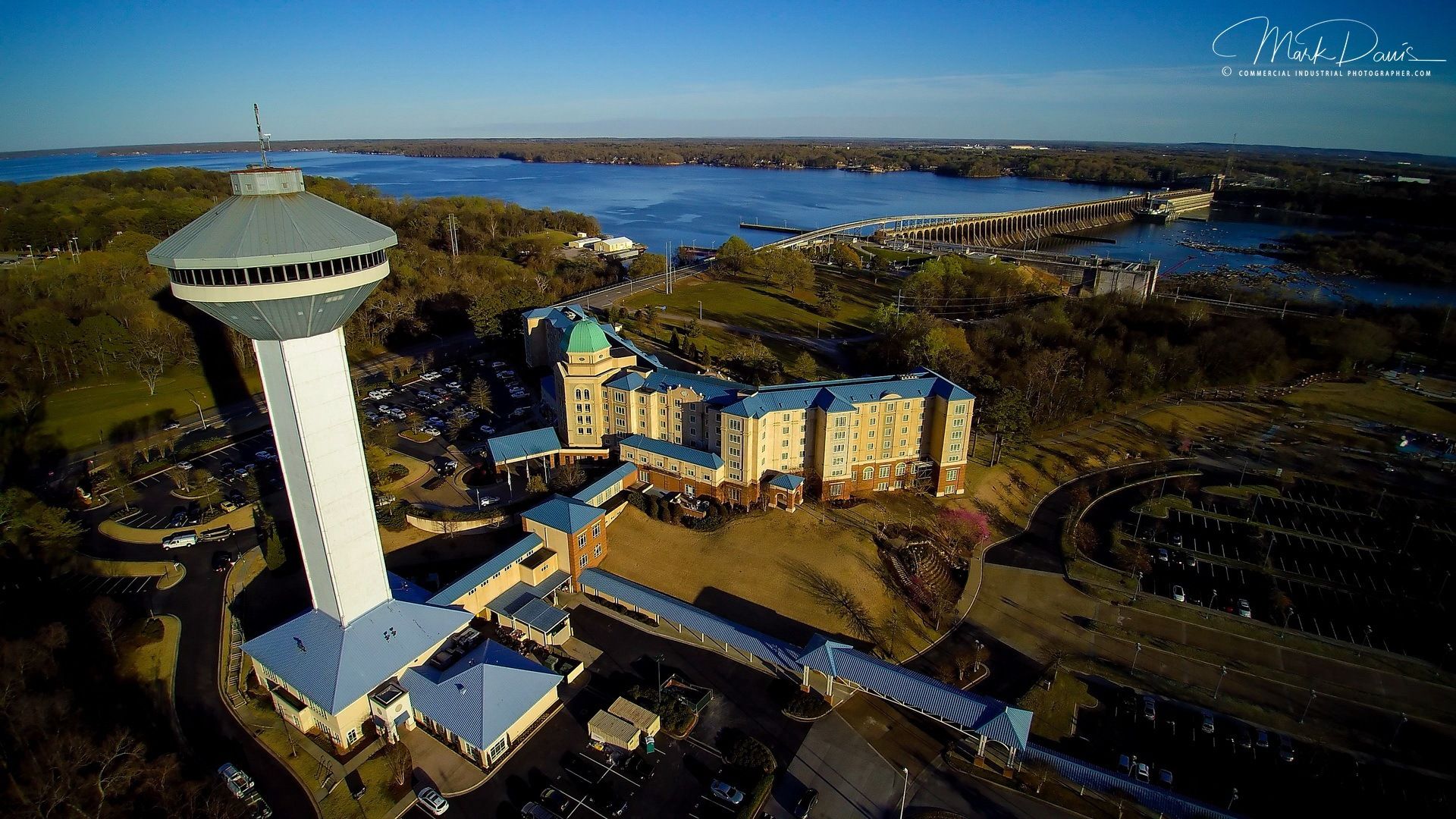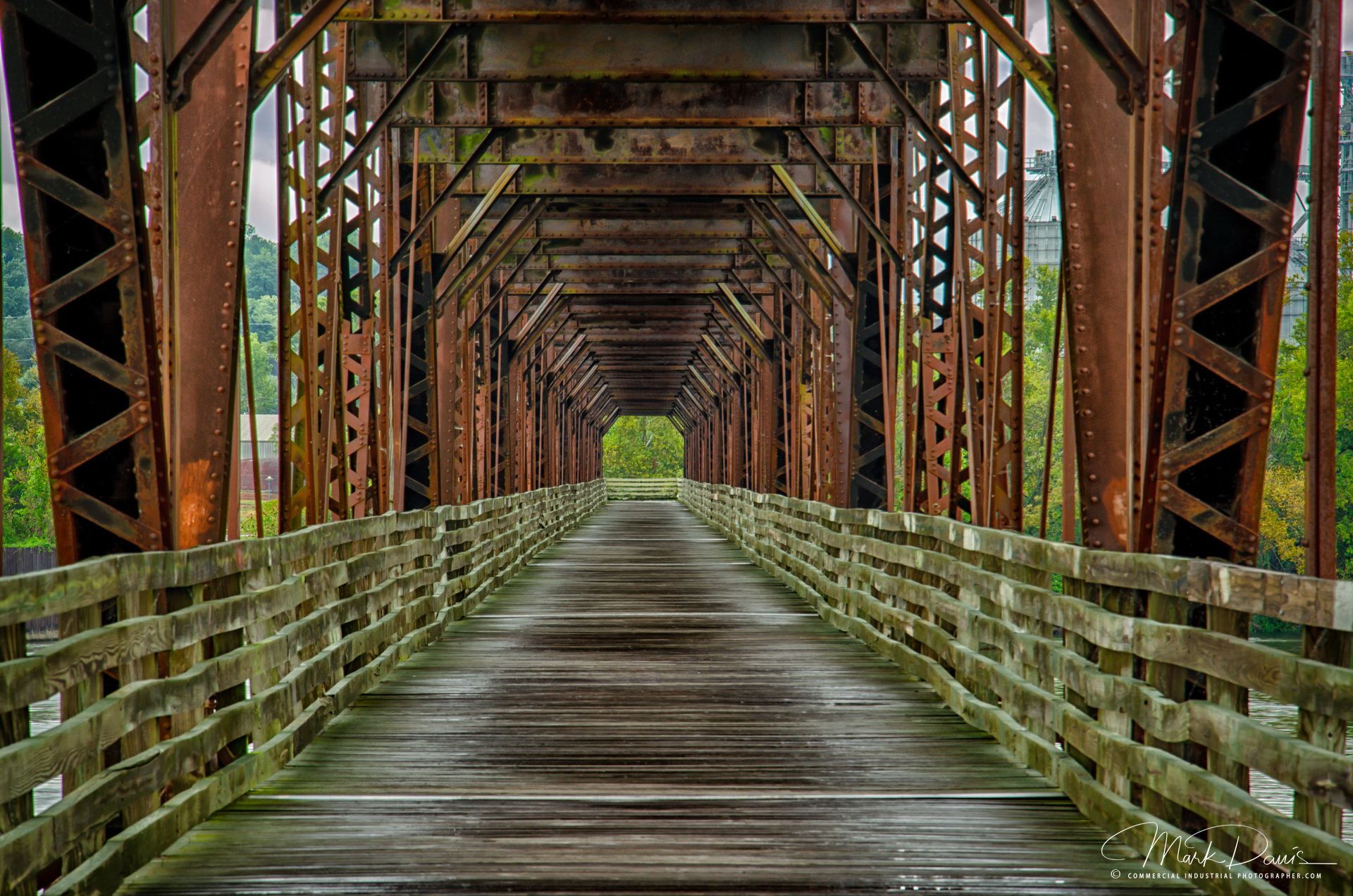 "When I need a freelance photographer for our company's employee-retiree publication, I call Mark Davis. I know he will always provide exceptional action photographs of the subjects as they perform their work. Mark puts the subjects at ease and captures their personalities. He provides a variety of poses for us to choose and delivers the images quickly and at a reasonable cost. I will continue to use Mark for our photographic needs." ~ N.C., Tennessee Valley Authority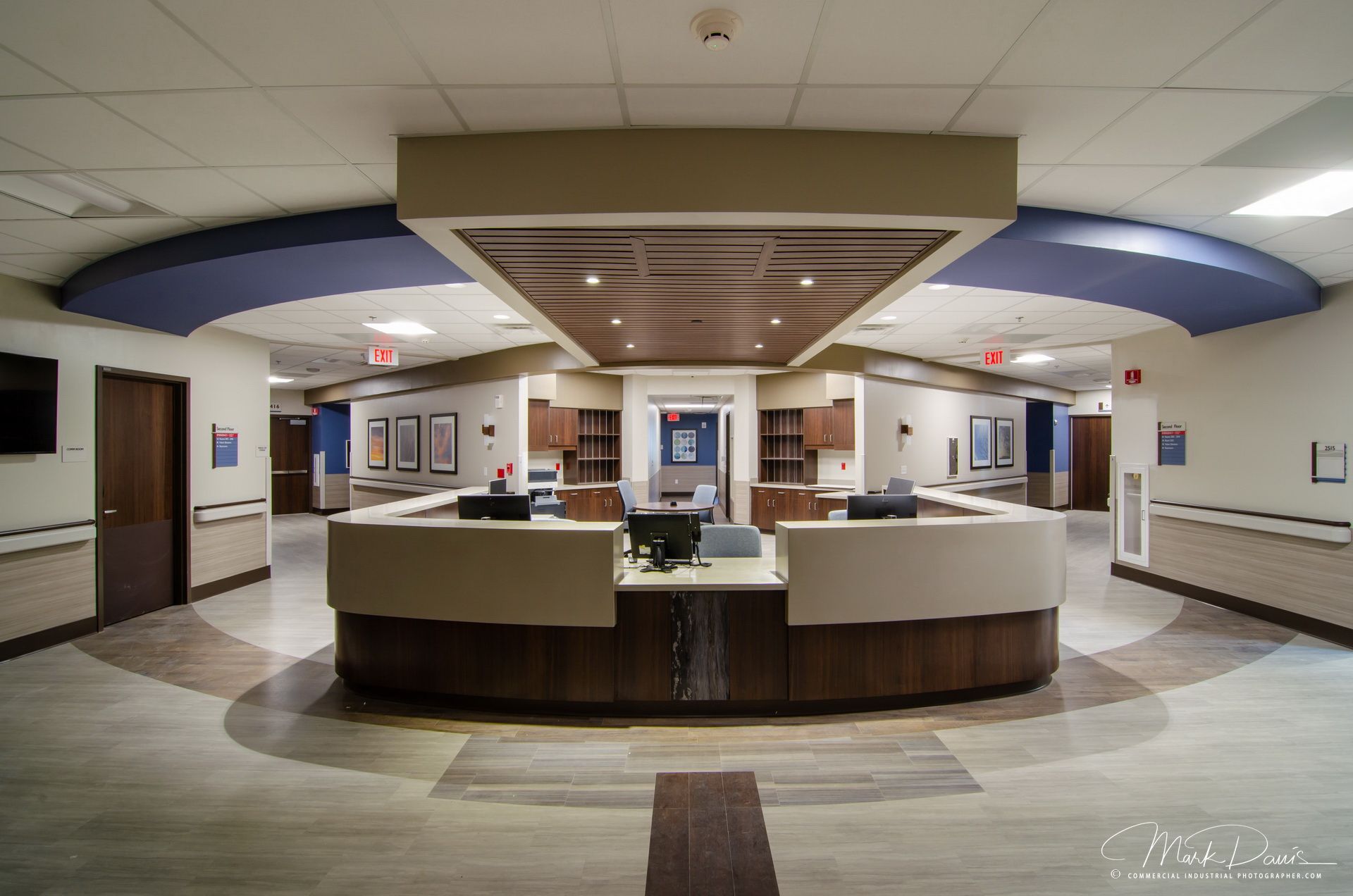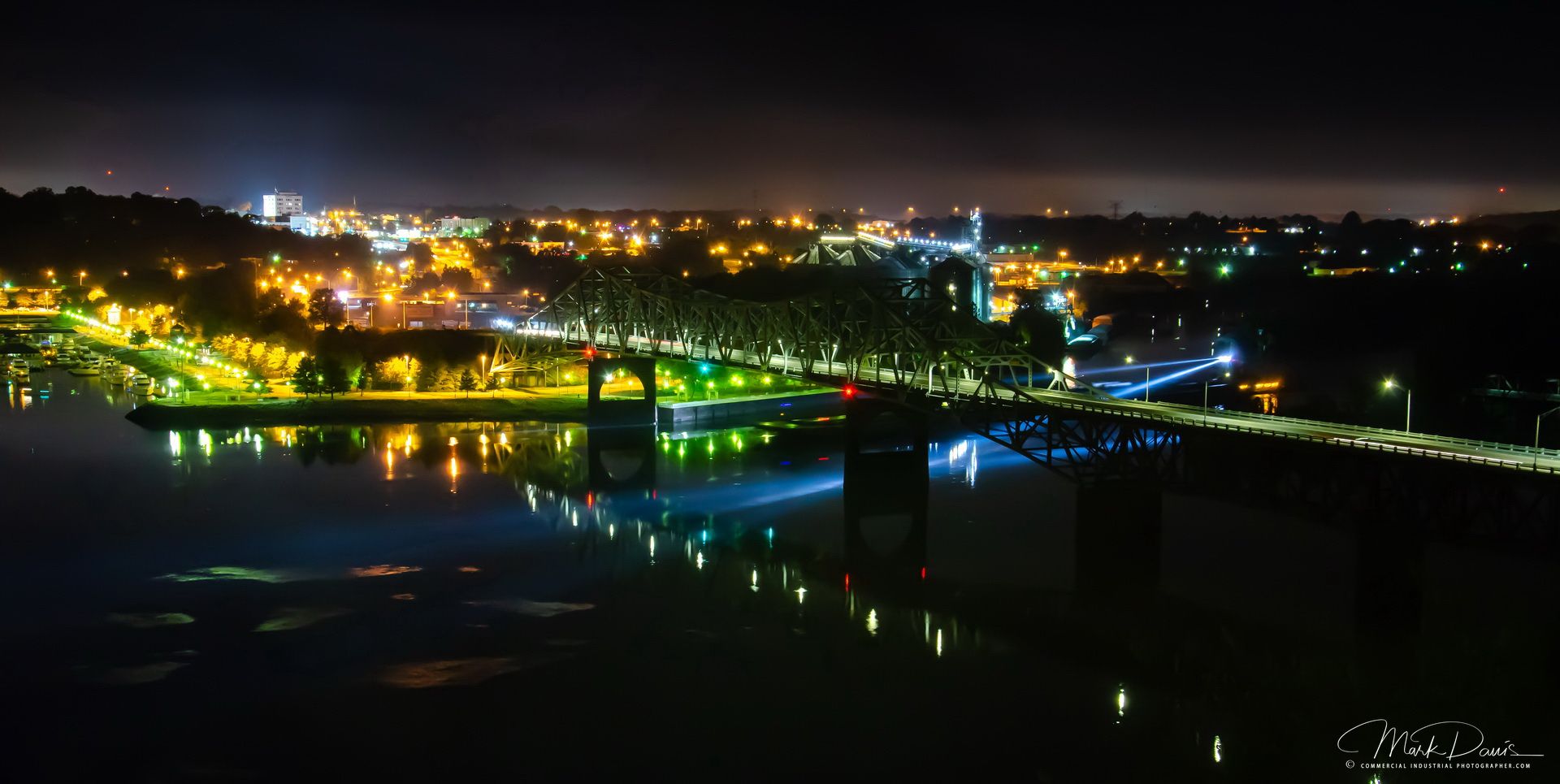 Advertising: business, product illustration, catalog, websites, tabletop
Architectural: commercial, residential, real-estate
Annual report, head-shots, events, portraiture, manufacturing, engineering, construction, chemical, water treatment, storage, shipping, aviation, military, direct mail, display, print, catalog, brochure, websites.
SERVING: Florence, Tuscumbia, Muscle Shoals, Russellville, Sheffield, Barton and surrounding areas.