Mark...
● is dedicated to personal service and satisfied customer.
● is passionate about photography.
● offers professional business practices with fair and reasonable pricing.
● is interested in your marketing ideas.
● listens to your needs.
● works to build lastings relationships.
● honors confidentiality or non-disclosure agreements when those are important to you.
● will not sell images created for you to any third party unless you agree.
● will not interrupt manufacturing production unless necessary and with your approval.
● will collaborate with you.
● will work to exceed your expections.
● will create visual images to positively impact your company brand.
● will include a written satisfaction guarantee.
SAFETY
Safety will be the main focus for every project.
Mark...
● will be safety responsible.
● is safety trained.
● wears personal protection equipment (PPE): hard hat, safety glasses, flame resistant clothing, safety vests, etc., when the situation requires it.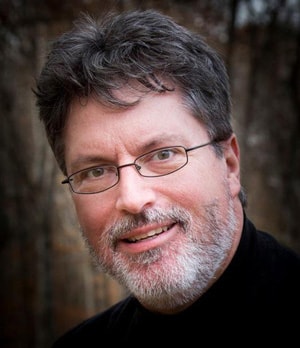 SEE THE DIFFERENCE
Do you prefer publication quality photographs, or dull flat photographs?
The photographs below show you why retaining Mark as your photographer is important to your company brand and marketing.
Non-Photographer Created Photograph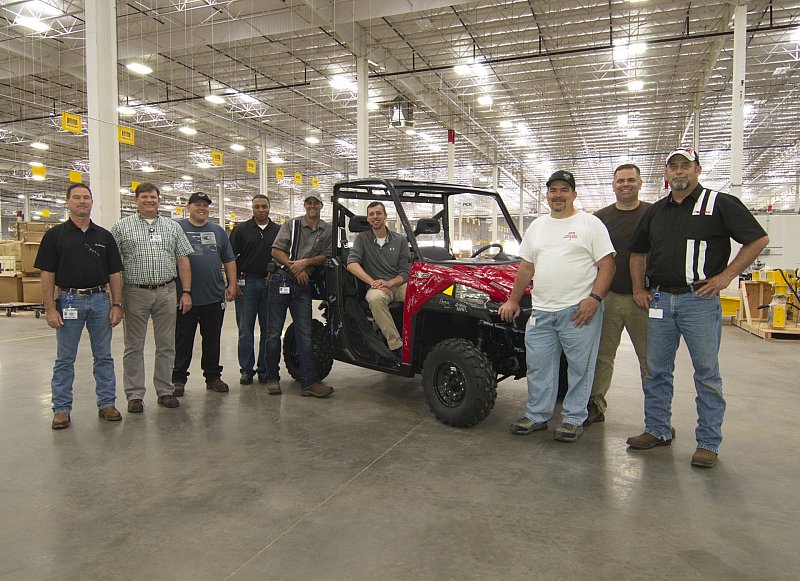 Non-Photographer Created Photograph​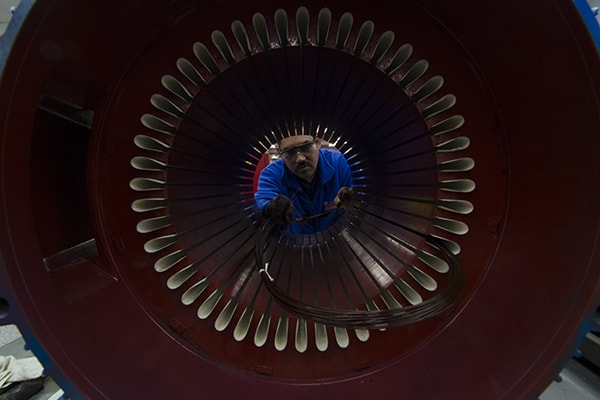 Mark has the experience and equipment to create quality photographs for your company marketing. He owns and uses specialized equipment along with applying proprietary techniques learned through years of working on location in a variety of situations.
​